Head Professional - Mark Searle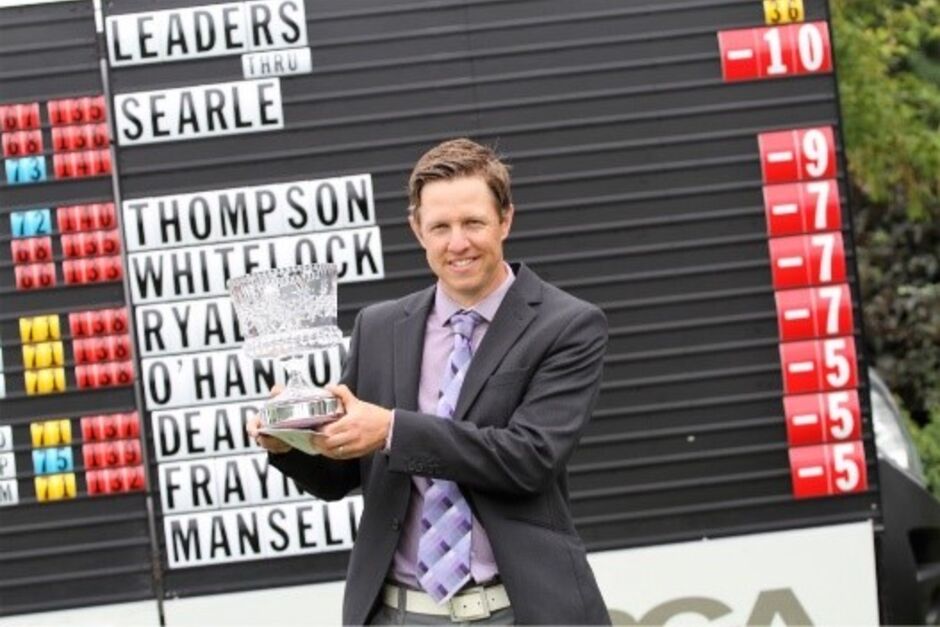 Mark Searle has grown up at High Post as a junior golfer whilst representing Wiltshire county from the age of 11. At the age of 17, with a handicap of plus 3 he embarked on a four-year degree course at Tennessee State University, Nashville where he gained a BSc in Human Performance and Sport Science. He represented the collegiate team which gave him the opportunity to play all over America.
Returning to England Mark gained full European Challenge Tour status which enabled him to play some European Tour events.
In 2011 whilst still playing Mark commenced the PGA course graduating in the top 10 nationally at Birmingham University as a fully qualified PGA Professional and Level 3 Golf Coach.
Mark has a great passion for the game and prides himself in providing a second to none retail outlet, an excellent tuition experience in addition to providing a high level of support for golf operation. Working alongside the Club's management, Mark and his team will always endeavour to please the current membership in all areas.
The Golf Shop is well stocked with Callaway, Srixon, Cleveland, Ping, Under Armour, Titleist, Glenmuir and Sunderland being most prominent.
The shop provides a full trolley and club repair service
There is a full custom fitting service available where Foresight Launch monitor technology is used.

From a coaching point of view, we have three professionals on site which include PGA professional Daniel Radley and playing professional Corey Sheppard. With an indoor simulator room, full grass and covered range, short game area and 18-hole golf course all areas can be covered with all professionals priding themselves in giving unbiased knowledge. For prices and booking information please ring 01722 782356 – option 2.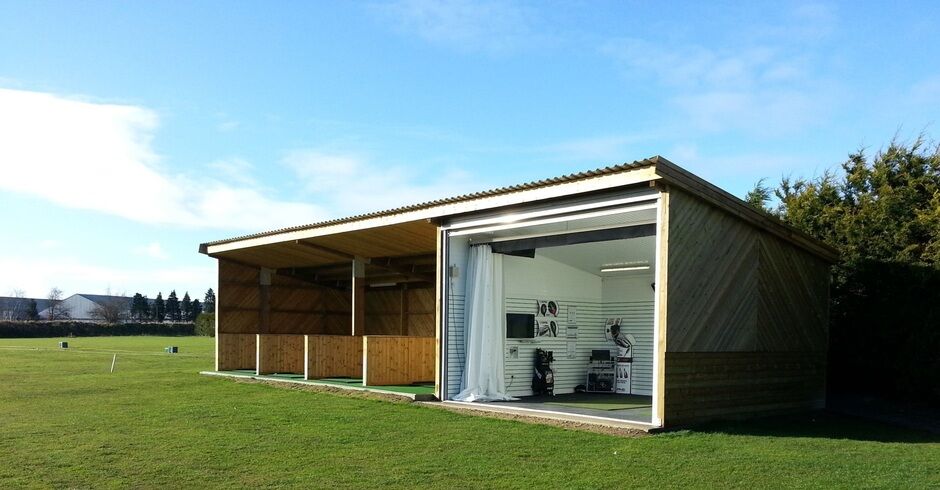 Dan Radley - Head Teaching Professional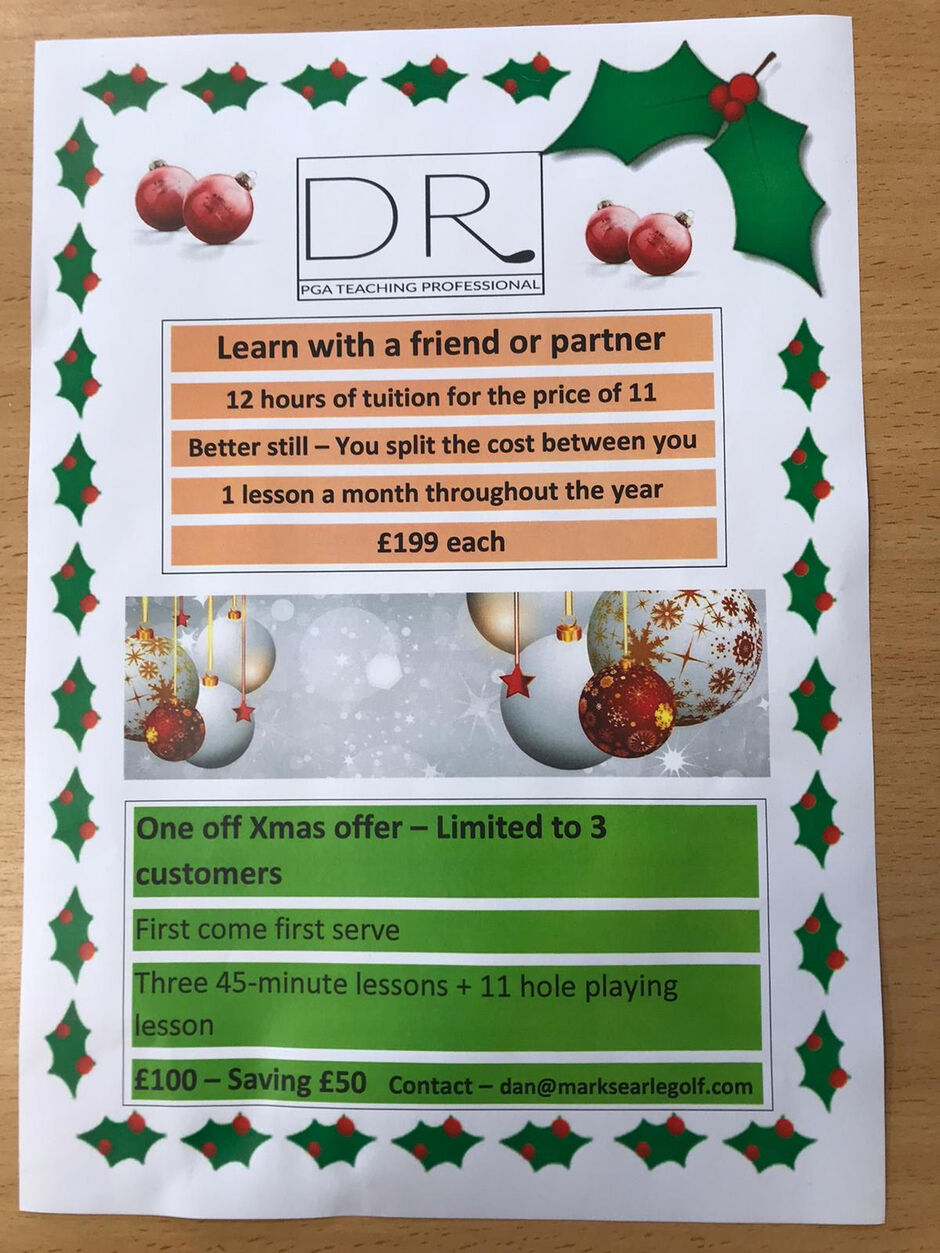 Having taken up the game at the age of 6 after watching Payne Stewart win the US PGA Championship I joined High Post in 1999 as a 10 year old. I always enjoyed the game but it wasn't until the age of 17 I really decided to take the sport seriously.
Many of you will remember I worked under Tony Isaacs in 2007-2010. Since then I have undergone my PGA training whilst working and coaching at Wellow Golf Club and managed to pass my foundation degree in 2016 as well as becoming TPI Certified in Las Vegas earlier in the year.
I continue to strive in becoming the best coach and player that I can be and enjoy learning through reading and observing other coaches in action. I would regard my coaching style as very individualistic and feel that I'm able to adapt to each pupils varied ways of learning.
My two proudest achievements to date are passing my PGA degree and winning the Wiltshire & Dorset PGA tournament at Dorset Golf & Country Club in March of this year shooting 70 (-2) for a two stroke victory.
Favourite Golfer – Tiger Woods
Coaching Influences – Tony Isaacs, Claude Harmon, Monte Scheinblum
Favourite Golf Course – Royal Aberdeen
Favourite Destination – Kenya, Las Vegas
Other interests – Football, Manchester United FC, Gym, Wildlife, Travelling
Corey Sheppard - Playing Professional
Corey has been a member at High Post since the age of 9. Similarly to Mark, Corey started playing for Wiltshire at the age of 12 and represented the county at every level thereafter.
In 2014 Corey began his four-year Journey at Lee University in Cleveland, Tennessee. He graduated in 2018 with a bachelor's degree in Sports Management with a minor in Business Administration.
On his return to England Corey placed in many national amateur events lowering his handicap in the process to +2.
In 2019 Corey launched his professional career with some winter series events in Portugal. Following this and a successful Q school he gained his full card to play on The Europro Tour.
The first year had many positives and with 2020 upon us Corey is excited for another full season on the Europro Tour culminating with European Tour School at the end of the year.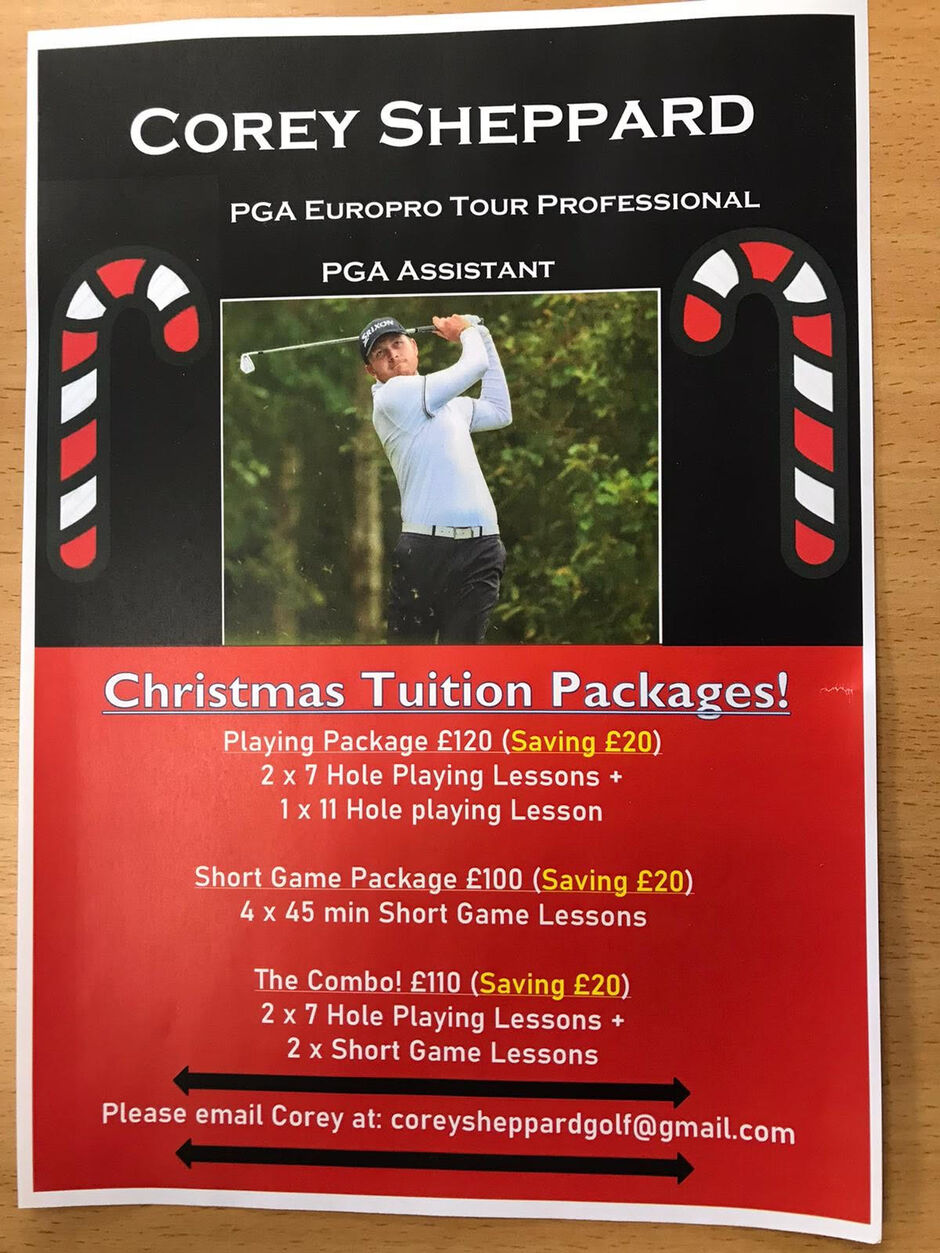 Follow us on -
https://www.facebook.com/marksearlegolf/
https://twitter.com/marksearlegolf?lang=en